Last week, the Mount Vernon Estate
sampled its first line of its new whiskey
manufactured at its Dogue Creek Distillery here in the 44th District.
The whiskey is based upon George Washington's original recipe. Bottles went for $85 and all 471 sold out their first day on the market. You can listen to WTOP's story
here
.
The Bowman Company
formerly distilled Virginia Gentleman Bourbon Whiskey in Sunset Hills, VA which is today known as Reston. In the 1960's, they moved their operations to Spotsylvania, VA.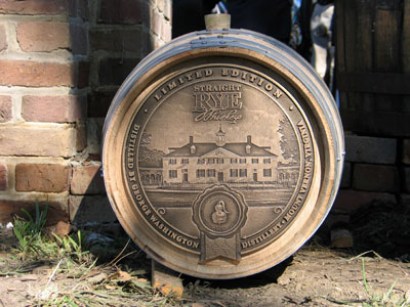 Thank you to Mount Vernon's Senator Toddy Puller who introduced and shephered legislation through the General Assembly to make this possible.