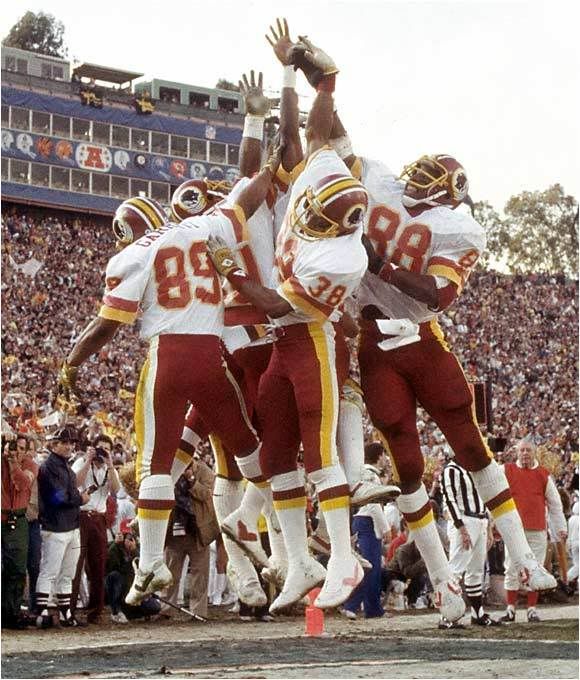 Two years ago, I got the call I'd been waiting for since I turned 18 - I was off the waiting list for the Redskins. Of course, the team had become something very different from the team I had known as a kid.

Two years ago, I deferred. Then last year the call came again - time to post up and buy your tickets or you're off the list. I finally decided to bite.

I was able to go to about half the home games and had some great memories - getting blown out by Michael Vick in the rain, lots of interceptions and botched plays, losing to Dallas, a quarterback controversy, an overpaid lazy multi-millionaire laying on the field and refusing to get up because he was tired or something.

I did get to take my girls to a couple games and they enjoyed doing something different

Last week, I got the letter - post up $1,343 for 2 tickets for next year, a parking pass, and a shipping fee.

I also share some Nats' seasons tickets with a group, but I have a little more patience for the Nats, and their owner doesn't drive me crazy so I can sleep at night with those. Plus, baseball on TV isn't like the real thing. Neither is football, but my living room isn't a bad place to suffer. Posting up $1,343 for the Skins has me realy second guessing myself.

Should I renew or not renew?